Floss
HOME
GOTO10 is a collective of international artists and programmers, dedicated to Free/Libre/Open Source Software (FLOSS) and digital arts. GOTO10 aims to support and grow digital art projects and tools for artistic creation, located on the blurry line between software programming and art.

GOTO10 lives on servers, IRC channels, lists and streams. They don't have any static physical meeting place. They organize events throughout Europe, independently and in collaboration with like-minded organizations. Their aim is to live within this network of machines, people and places, to develop and teach new and existing tools, to produce, experiment and play.

All of GOTO10′s projects are based on 100% Free/Libre Open Source Software.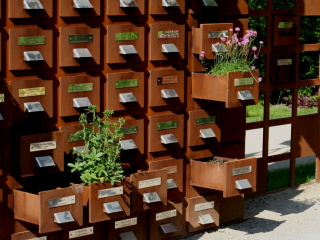 The art.deb project will examine strategies and approaches for archiving and exhibiting software art in the context of FLOSS. The logistics of using live distributions, repositories, virtual machines and servers as more stable and lasting infrastructures for software art will be explored, as well as discussing artistic implications, such as the non-refactoring needs to preserve original art versus software rot and decay.
Art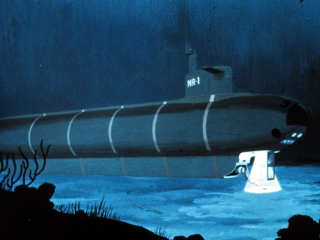 Dedicated to innovative new music and audio/visuals, the GOSUB10 label will feature an eclectic group of musicians drawn together by their shared use of Free/Libre/Open Source Software (FLOSS). Freely distributed by stream, download and special DVD releases, and made available through an open license, GOSUB10 is run by the GOTO10 collective. Brought to life in a intensive four day work sprint but years in the making, the GOSUB10 netlabel is a natural extension of GOTO10′s activities supporting and promoting digital art alongside FLOSS tools through workshops, festivals, exhibitions, writing, and more.
GOSUB10
art.deb
Collaborative Arts Website
Collaborative Futures