Digital Nature
Defining the Digital Environment
In 1967 Marshal McLuhan in 'The Medium is the Massage' saw possibilities of media for the future. He saw the potential impact of computors, tv, of how media is in every part of our lives, emotionally, physically, in what we do for work and pleasure.

Tim Berners Lee was the inventor of the internet. The Open Data Movement calls for governments, scientists and institutions to make their data openly available on the web. The internet in its very nature is free as no one can own it.
The Incidental is a Twitter/Flickr/blog hybrid which reported live from Milan 2009 throughout the entire week and then published the highlights in a daily print sheet, which was distributed around the city.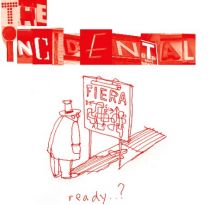 Formed in October 2003, AllofUs is an award winning multi-disciplinary interactive design group.

"As new technology and connectivity advance at a rate faster than anyone could of predicted, the scope and potential for creative user-experience design becomes near infinite. As digitally fuelled interactions become increasingly relevant to more and more products, services, physical environments and media, it seems our industry's only limit is that of it's own imagination."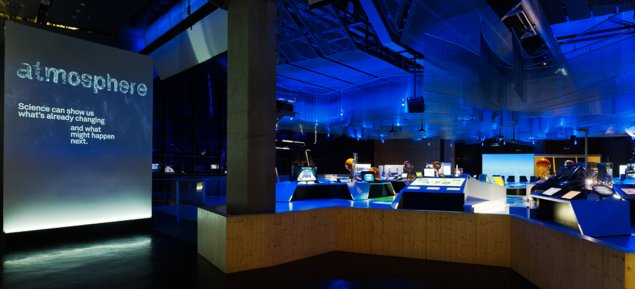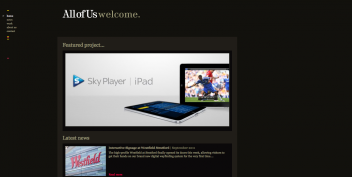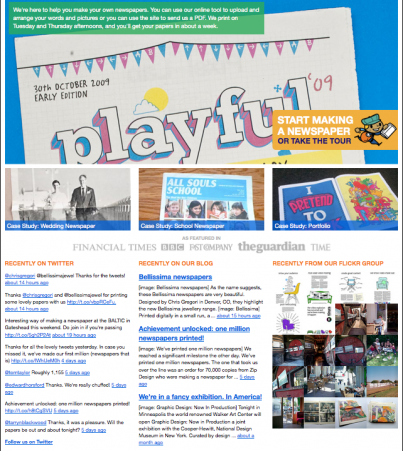 The Newspaper club is a project created by Really interested Group, a design group in East London. Really Interested Group have made a few interactive designs such as the newspaper club where anyone can do small runs of newspapers and have them printed.
PROSUMERISM.... a play on the word consumerism.
We are Pro Active.
We are PRODUCING.
We are producers and consumers at the same time!!

"I AM THE INTERNET"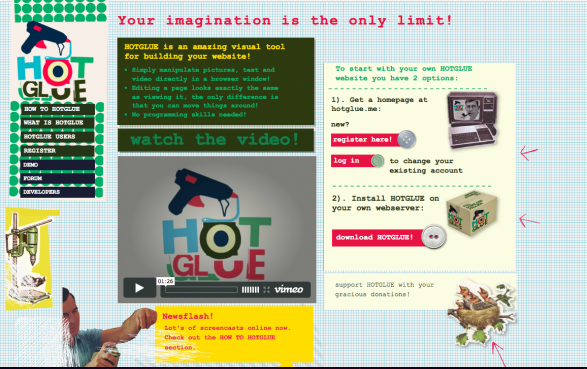 HOTGLUE is a simple visual tool for creating websites directly in the web-browser. It is almost like a digital collage. Whether you want to make a personal webpage, online gallery or a website for your band - HOTGLUE is an interesting alternative to over-complicated systems.

"THE TEMPLATED MIND" Dmitri Siegel.

The environment has been already designed. The concept of Hotglue for the 'Prosumer' is enabling... imputing of data, holding, interaction, and customization. It allows people accessability. They can create websites which technically they might not have been able to do before without knowledge of coding..



Lev Manovich wrote

"The compatibility between graphic design, illustration, animation, and visual effects software plays the key role in shaping visual and spacial forms of the software age... any single design may combine multiple operations that previously only existed within distinct physical or computer media"
Ryan Enn Hughs is a Canadian Motion Picture Director and Portrait Photographer. Ryan's motion picture work is centred in exploring new imaging technologies and alternative production methods. His work is exciting, dynamic and new. He experiments by mixing up new technology to create work that is asthetically beautiful.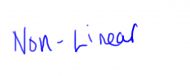 Imago is a Motion Graphics Studio. They develop concepts and scenarios, direct, illustrate, photograph, film and animate. They do everything and win awards for their innovative designs.
The Creative Project....Paul B. Davis, a prolific pioneer in the world of new media arts. Paul B. Davis uses: Hacked Nintendo video games, Hacked Atari video games, Manipulated MPEG video files, Augmented reality video goggles. This interview with Davies is an excellent example of how simultaneous mediums are used to create new exciting design.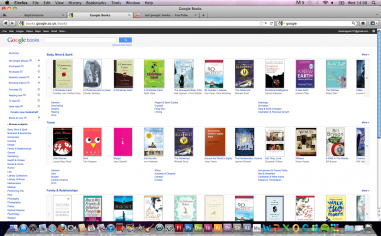 Google Books is giving the world access to lots of books which would otherwise be physically impossible. There are over 5 million digitalized books on it so far which is conserving them, saving paper, and enables access as not everyone is able to get to the library and most libraries wouldnt even stock close to this number!!
Bact to THEORY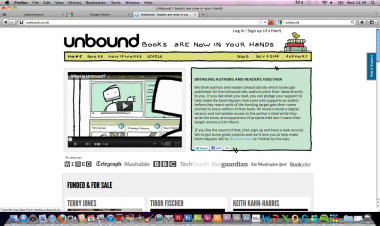 Unbound is an Open Publishing house where the readers choose what gets published. The authors pitch to the audiencs and if they like it then it gets the votes needed to be published. This is great because not only does the reader have entire powere but also the author might actually get published as often the single opinion of a publisher would mean their idea never gets published.